About
Career decisions are never easy to make alone. Having a mentor or a friend you can openly talk to is priceless and, actually, recommendable. Lucky for you, we can be both. During the One-on-One Mentoring Sessions, we will provide you with relevant information; we will answer your questions and, eventually, provide sensible career advice. These sessions will be organized upon demand after filling in a simple form. The standard fee for mentoring sessions will be made available soon.
You can also join this program via the mobile app.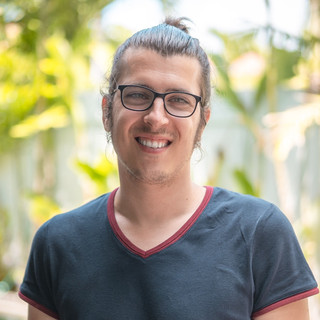 Group Discussion
This program is connected to a group. You'll be added once you join the program.